Meet The Team
The team behind Nature Coast Financial is made up of qualified financial professionals who are passionate about helping individuals and families achieve their ideal retirements.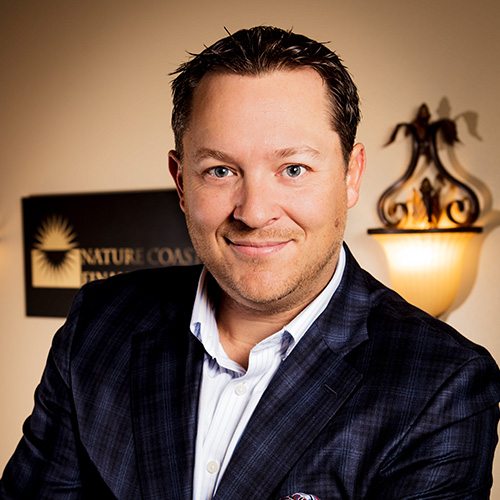 Gary Marriage, Jr. CEO / Owner
Gary Marriage Jr. is the CEO of Nature Coast Financial. A Central Florida native, Gary and his team help retirees and pre-retirees develop stable plans to ensure their savings will be there when they need it.
Gary draws on his own knowledge of the financial industry as well as the expertise of several estate planning attorneys and CPAs. With so many ever-changing laws, taxes and regulations affecting consumers, Gary believes one person alone simply cannot have all the education, knowledge and experience to create a truly effective retirement strategy.
Gary speaks on the national level and offers his services in 23 states throughout the country. He has received several industry awards and has been featured in several publications, including The Wall Street Journal, Yahoo Finance, Bloomberg, Fox Business and Forbes, as well as on local TV and radio broadcasts.
Gary hosts the radio show, "Coasting into Retirement," airing at 9 a.m. Sundays on 97.3 WSKY, and is the co-author of the book "SuccessOnomics" with Steve Forbes. In addition, Gary served as executive producer of the 2017 documentary "Rudy Ruettiger: The Walk On" and co-producer of the 2017 documentary "Maximum Achievement: The Brian Tracy Story."
An active member of his community, Gary is involved with several charitable organizations, including the YMCA, the American Cancer Society and Relay for Life, the American Heart Association, the Wounded Warrior Project and the National Wildlife and Turkey Federation.
Gary enjoys being outdoors, particularly golfing, fishing, diving and attending football games. An avid golfer, he was selected to play in the 2013 Waste Management/Annexus Pro-Am in Scottsdale, Arizona. He was grouped with PGA pro Brendon de Jonge and finished in sixth place!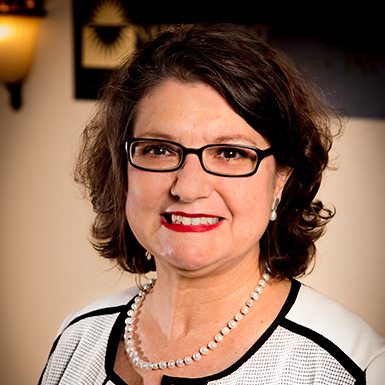 Dee Mahler-Castillo Executive Assistant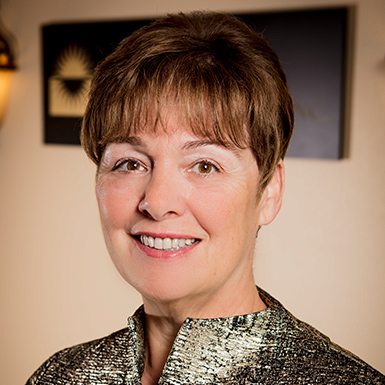 Susan Jones Administrative Assistant
Meghan Hackey Customer Service Specialist
Ready to Take The Next Step?
For more information about any of the products and services listed here, schedule a meeting today or register to attend a seminar.